I just finished the first edition of my 3rd Grade Interactive Math Notebooks! I am so glad that I found the time to get started on 3rd grade before the school year, as I think that some of these pages will be valuable in reviewing concepts and skills with my 4th graders.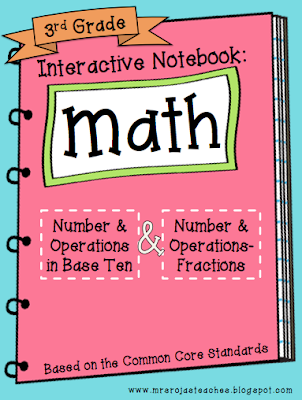 This first edition include 2 domains from the Common Core Math Standards…
Number & Operation in Base Ten
and
Number & Operations – Fractions
Both of these domains had very few standards, so I decided to bundle them together….
Multiplying Whole Numbers by Multiples of 10…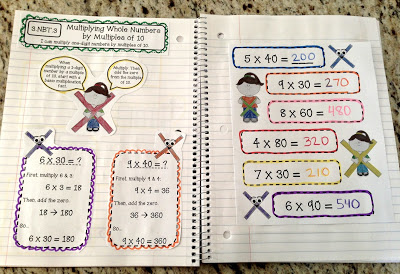 Understanding Fractions…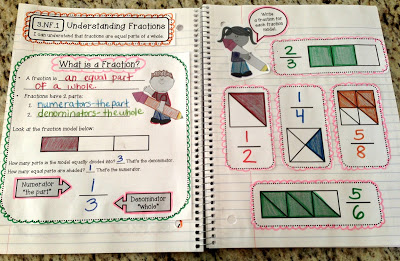 Fractions on a Number Line…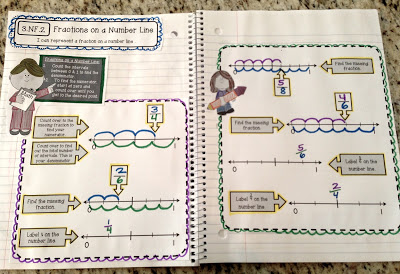 Whole Numbers as Fractions…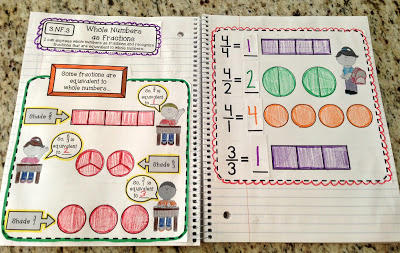 Plus much more…
Visit
my TpT Store
for more info and to preview other pages.
Coming Soon:
3rd Grade notebook pages for "Operations & Algebraic Thinking", "Measurement & Data", and "Geometry"