I have been looking for ways to address some of the Common Core Standards for Speaking & Listening. In the past I have always based students' grades in this area on oral presentations. I wanted something to address standards related to group and class discussions. So, I created Collaborative Conversation Cards to use during my Language Arts Rotations…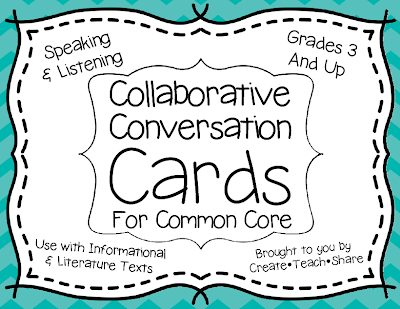 During my rotations, I have a rotation that we call "Rug Work". My students sit on crate seats on the rug and work together to complete different comprehension tasks. I decided to add a Speaking and Listening Component, as well. I plan for my students to use the cards to discuss different literature and informational texts that they read independently, as a group, or as a class. {Speaking & Listening and Reading Standards in one! Kills two birds with one stone!!!}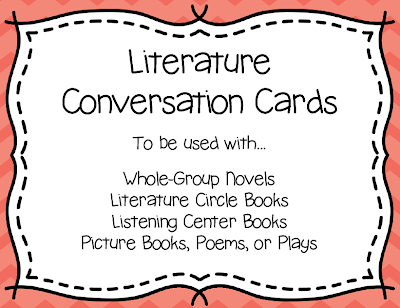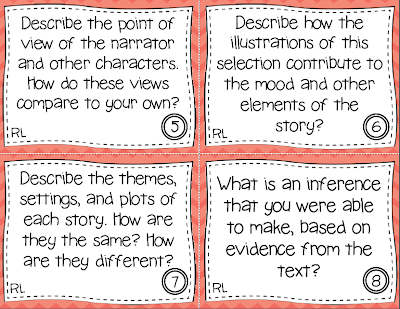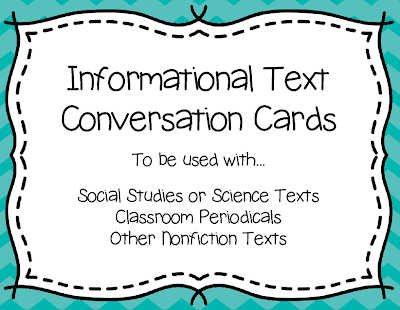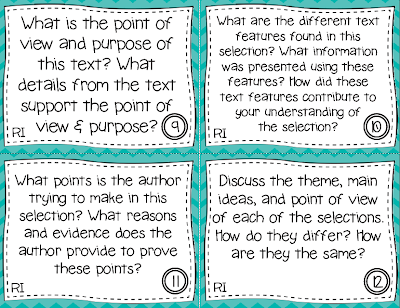 Part of the standards related to Speaking & Listening, state that students should come prepared to discuss topics and texts. To help students prepare, I created "Come Prepared Cards" to assign for classwork or homework, prior to class or group discussions…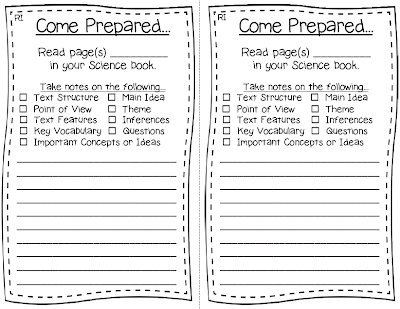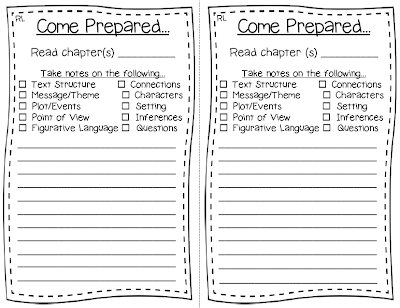 The standards also state that students should follow agreed-upon rules and carry out assigned roles. I created Conversation Rules for students complete in groups or with the class, and Collaborative and Conversation Role Cards for students to learn and practice different roles.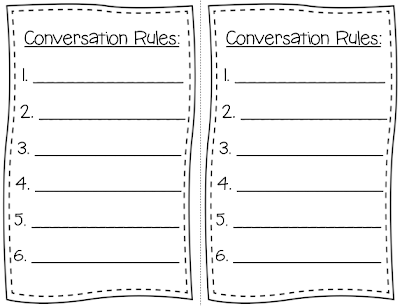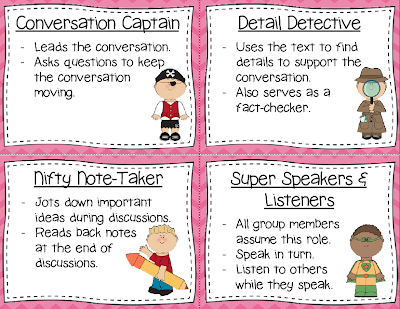 Finally, I created a rubric to use to observe students during Collaborative Conversations.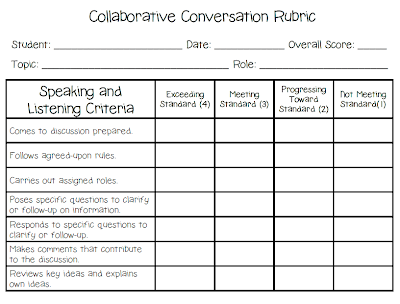 I put it all together into one nifty package, which you can find at my
TpT Store
! I can't wait to start using this next week!!