I am currently reading the novel The One and Only Ivan by Katherine Applegate aloud to my class of 4th and 5th grade students. It took me awhile to give this one a try, but now it is quickly making its way to my list of favorites of all time. Not only are my students enjoying it, but it's such a pleasure to read aloud. We have read so many wonderful novels this year. However, this is the first time that while reading, my classroom is silent, students are still, and ALL of them have their eyes glued to the pages, as I read. It brings a smile to my face, each time we read.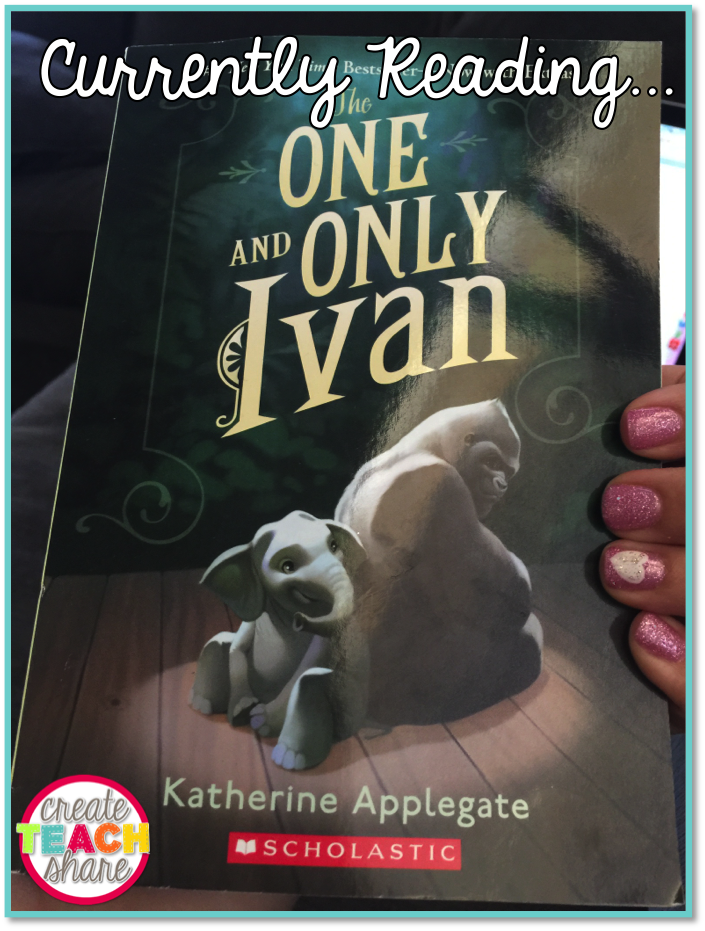 This story is told from the point of view of a gorilla named Ivan, who lives at the "Exit 8 Big Top Mall and Video Arcade". There, he observes the world around him, and enjoys drawing and watching television. This story offers an interesting and unique perspective. It is so much fun to see inside Ivan's mind, and hear the thoughts, feelings, and perspectives of this lovable gorilla.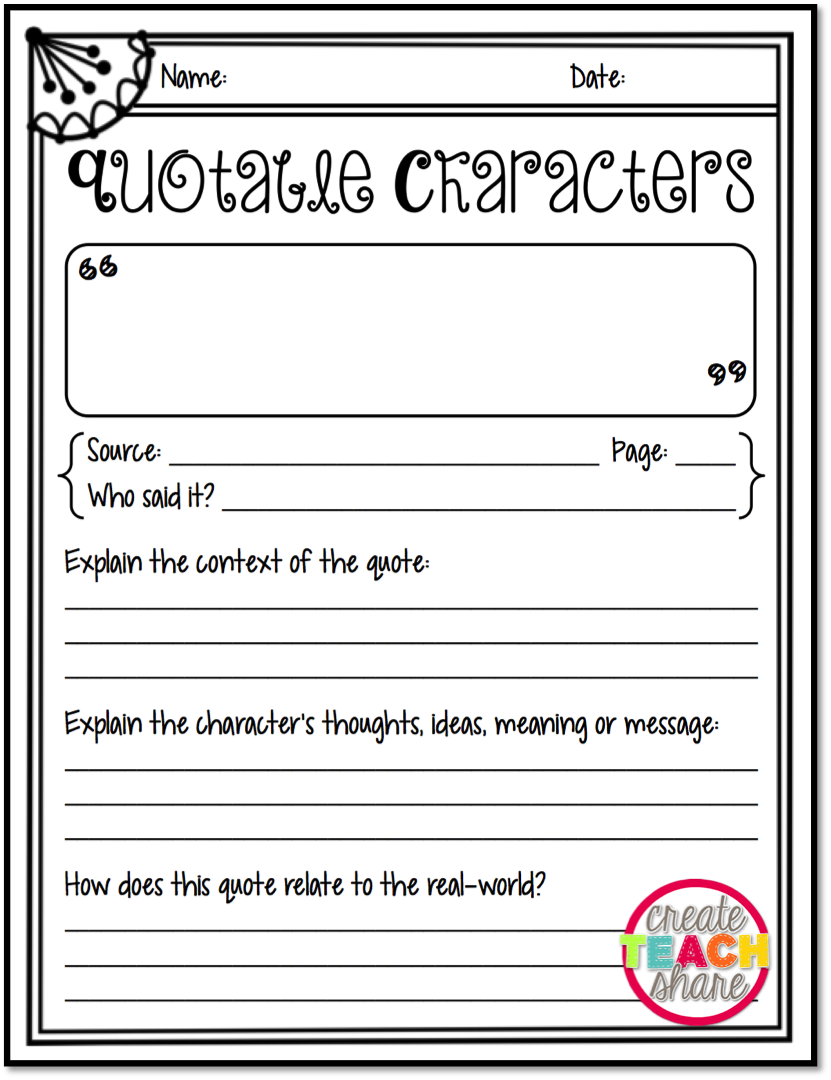 During just our first few days of reading, my students and I have come across so many wonderful gems and words of wisdom from Ivan and Stella (an elephant, and one of Ivan's best friends). We have enjoyed discussing the meaning behind Ivan's words and thoughts.
My students have been using the following printable to respond to some of the remarkable and meaningful quotes that we come across as we read…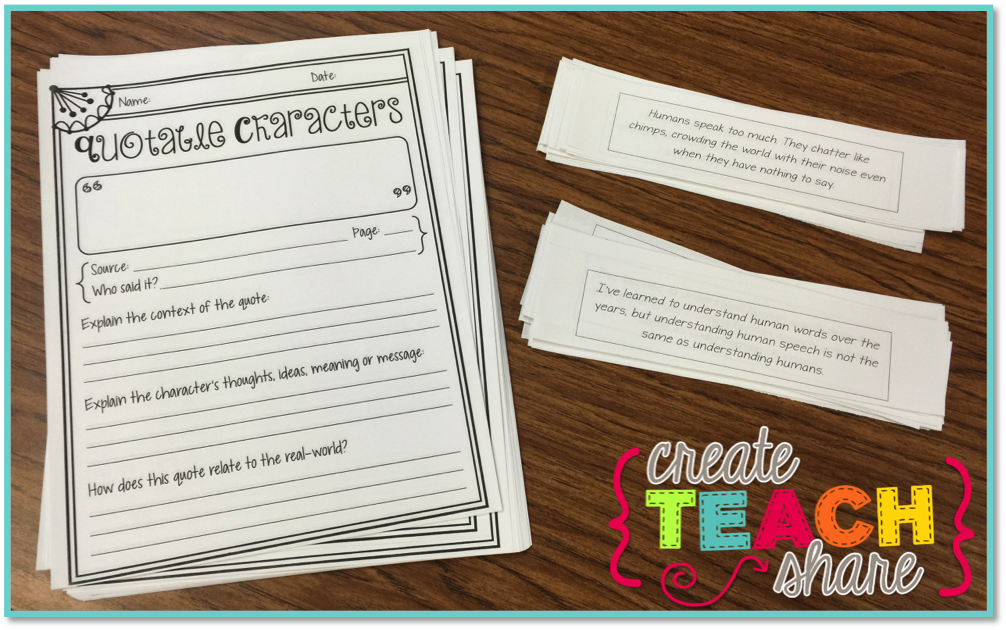 I have been typing out some of my favorites, and students have been gluing them into the quote box. Then they respond!! As we move forward with this story, I plan to let them select their own quotes to respond to!!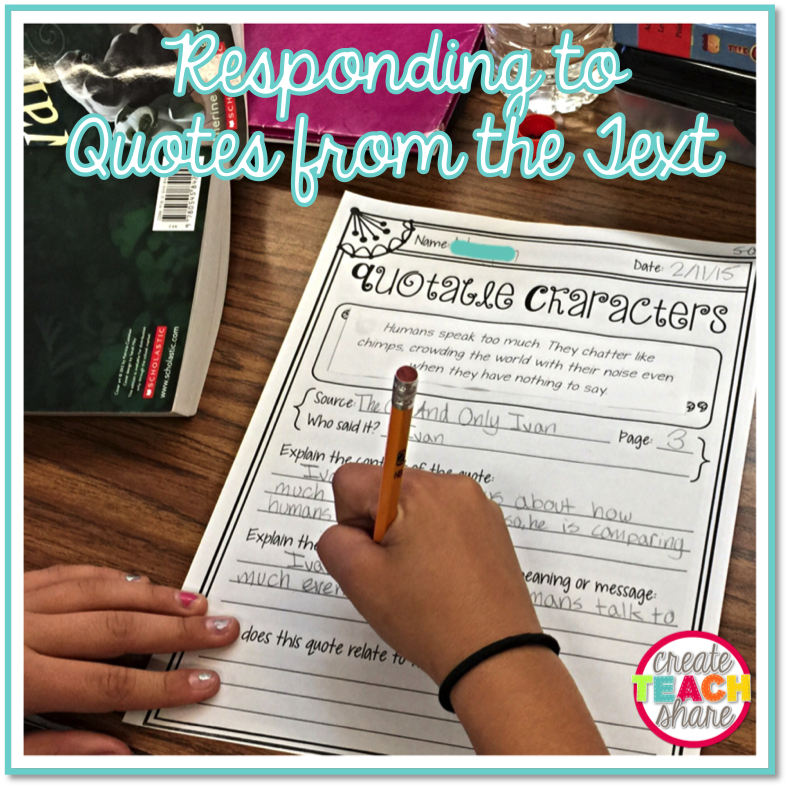 My students have realized that so much can be learned about the characters and themes of the story, from what the characters have to say. If you haven't had a chance to read this amazing story, it's a must-read!! You are sure to fall in love with Ivan and the other characters just as much as my students and I have!!!