Every teacher has those few supplies, books, and resources that they couldn't possibly teach without
! Along with my fellow bloggers over at Upper Elementary Snapshots, we decided to share all about our Classroom Must Haves. We are sharing the things that we simply could not "Picture" ourselves teaching without! Before you go today, be sure to also check out the "Must Haves" of the fabulous bloggers below, and enter our Giveaway at Upper Elementary Snapshots!!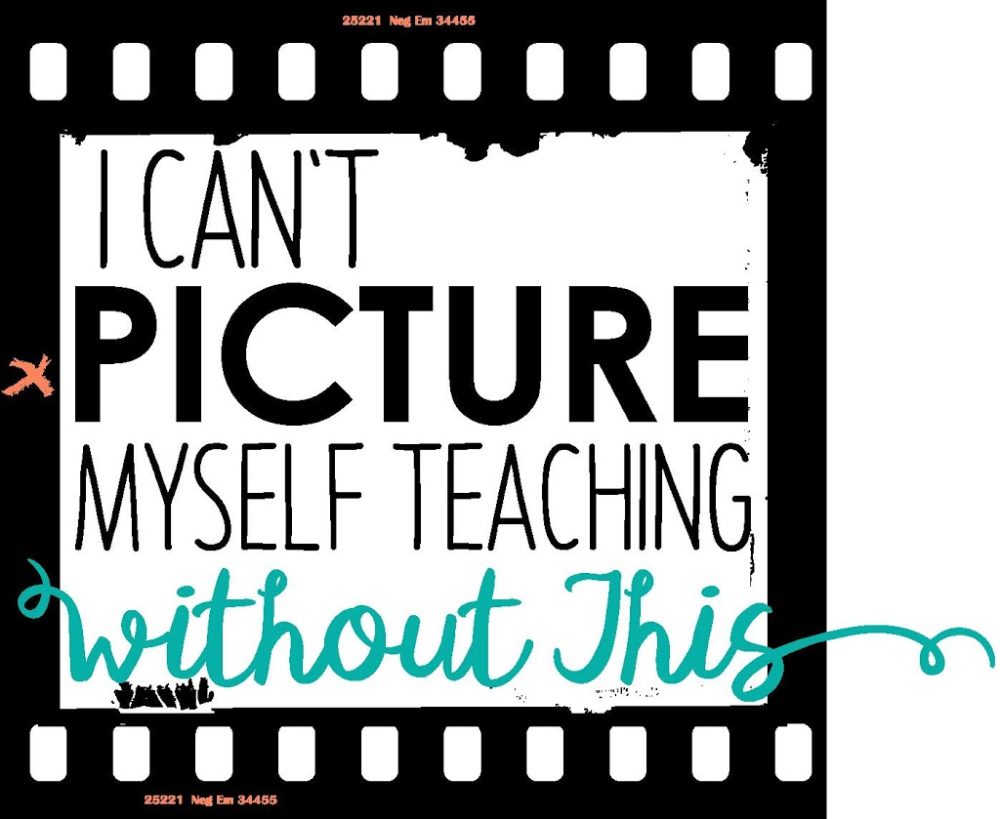 This post contains affiliate links to amazon.com. If you make a purchase from amazon.com through the links on this page, CreateTeachShare will receive a small commission. This helps to support the blog, and allows me to continue creating and sharing educational content with my readers.

My absolute favorite classroom supply is my Teacher Toolbox. About 5 years ago I decided to get rid of my teacher desk. I never sat at my desk and it took up so much valuable space in my class. So, I ditched the desk and switched to a kidney table, that doubled as my new desk and table where I could easily work with students. My teacher toolbox was the perfect place for me to organize and store all the rest of my favorite supplies!!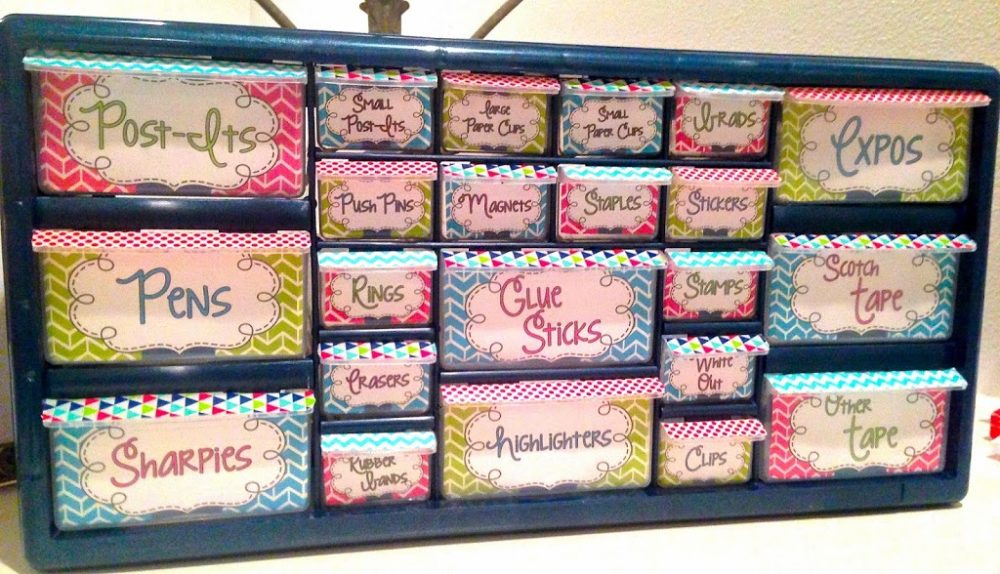 You can download the labels that I used by visiting my teacher shop. You can also find this fabulous toolbox at your local hardware store, or use the picture and affiliate link below. Just click on the pic to learn more!!

I have used the book The Mysteries of Harris Burdick by Chris Van Allsburg in my classroom for the past 12 years!! The mystery behind this book and the stunning illustrations make it a great book for teaching inferences, and for writing narratives. This book is a HIT each and every year, and I always look forward to teaching with this book with each new class. You can learn more about how I use this book, and other wordless picture books by visiting this past blog post. Plus, click the pic and affiliate link to learn all about this wonderful book!!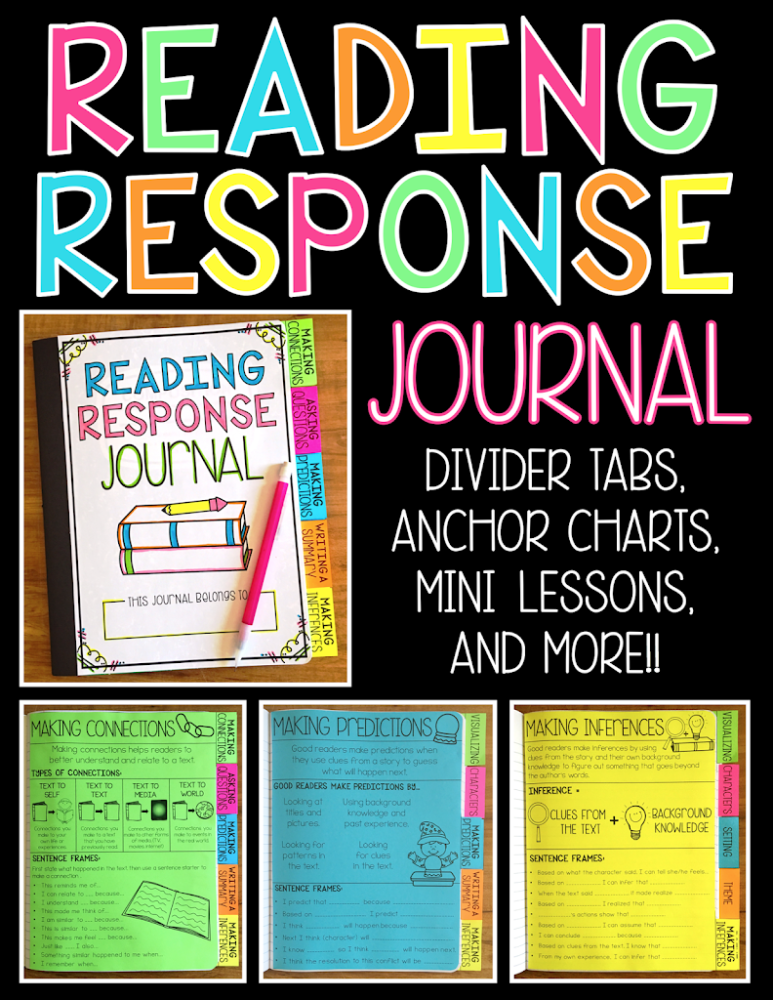 Reading Response Journals have been a staple in my classroom since day one!! My students use them every single day to respond to the different novels that we read aloud in class. I recently updated the way my students set up their journals, by adding tabs for organization and anchor charts for my students to refer to as they respond to texts. I can't imagine teaching language arts without our favorite read-alouds and reading response journals!! You can learn more about my Reading Response Journals HERE!!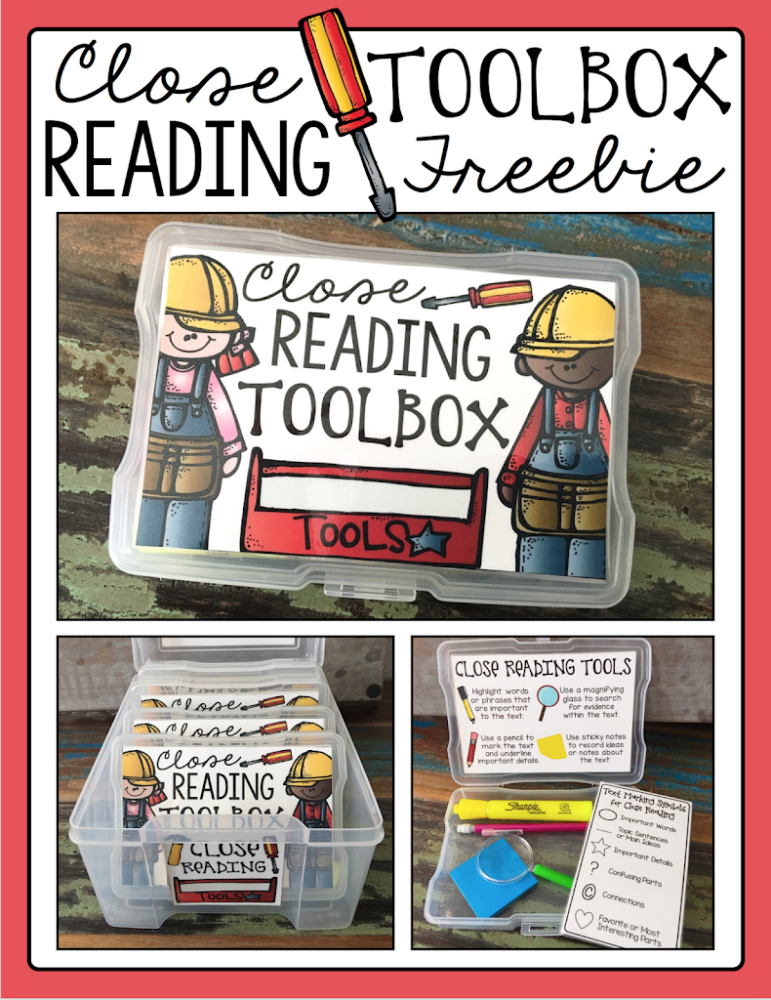 I am so excited about this FREEBIE, and can't wait to use it in my own classroom this year. These Close Reading Toolboxes are perfect for engaging students in close reading. They include a highlighter to highlight important words or phrases, a pencil for text marking, sticky notes to record important ideas, and magnifying glasses to search for text evidence!! You can learn all about how I put these together for my class, and download the free printable labels, by clicking HERE!!



After you've downloaded my freebie be sure to visit each of the blogs below to add 12 more FREE RESOURCES to your own collection of things you can't picture yourself teaching without. Afterwards swing by our collaborative blog, Upper Elementary Snapshots for lots of great content and ideas you can put into practice in your own classrooms as well as a chance to win gift cards to Amazon, Barnes and Noble and Teachers Pay Teachers so you can stock up on your own Classroom Must Haves.
I would love to hear in the comments below, all about your own Teacher Must Haves!!